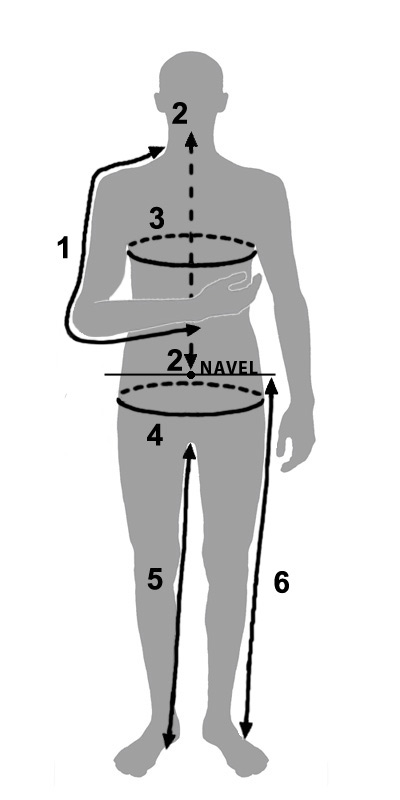 Personal sizing for best fit
Our company offers a unique service of producing custom sized clothing for everybody! All you need to do is follow our instructions carefully when filling out the order form.
It is not only a great opportunity for those with unusual sizes, but basically everybody who wants to feel as comfortable as possible in his/her clothing!
Beside this of course upon request we also produce in conventional sizes from XS to XL, but for individuals we strongly recommend the customized sizing.
Custom branding opportunity
We also offer special branding opportunity for individuals, companies and schools, starting from 1 piece orders already. The pricing of such branding highly depends on the art, style, size and details of the logo.
Please contact us for further information when considering such a branding placement on our products.